Love God. Love Others. Do Stuff.
Matthew 22:37-40 / 1 John 3:18
Legacy Kids partners with families to help grow disciples through teaching the Word, authentic relationships, and creating memorable experiences. We believe it is important for every child to walk away knowing they are loved by their Creator and called to share that love with everyone they meet through their actions. Legacy Kids also strives to create an environment where all children feel welcomed and safe. We provide bible class every Sunday morning and Wednesday evening, as well as a Children's Church, known as theHUDDLE, for our 3yr olds-3rd graders during our Second Service on Sunday mornings. Throughout the year we also have numerous activities like Camp JAM, VBS, Terrific Tuesdays, Christmas Musicals, and more that we would love for all kids to be a part of!
Let us know you're joining us!
We use KidCheck to keep our children safe. To speed up check-in when you come to visit, please fill out the form and we will input everything for you.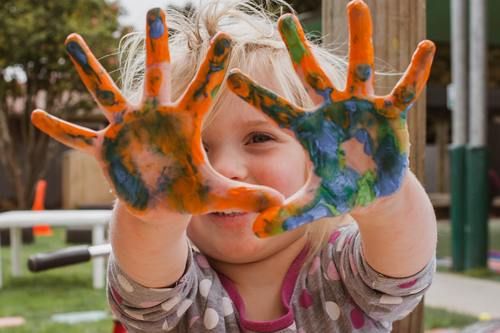 Circle of Friends is a Christian Mother's Day Out Preschool program that meets 2 days per week at Legacy Church of Christ. We focus not only on preparing your child for elementary school, but also on teaching them to be kind, caring, compassionate individuals by showing them God's love. At Circle of Friends, it's not just about what you know, it's also about who you are!