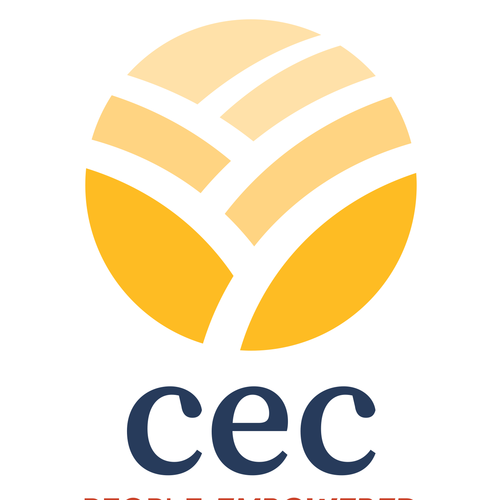 Love Your Neighbor | Supper Club
In partnership with the CEC (Community Enrichment Center), you can put together a non-perishable meal for a local family of 4. Here's how it works:
On your next grocery store run or online order, pick up the components of a non-perishable dinner (see attachment for awesome examples). Include a prayer, note of encouragement or scriptures to include in the bag … let your kiddos help too! 😉
Whether you use the ideas in the attachment or other variations, staple a supply list on the outside of the bag/box so distributors know what's in it.
Drop off your Love Your Neighbor | Supper Club donation at the CEC:
Monday – Friday from 1:00pm to 4:00pm
6250 NE Loop 820, NRH, TX 76180
Drop off at the BACK of the food pantry, by loading docks
For no-contact drop offs, please place the bags in the BACK of your vehicle and a CEC volunteer can unload for you upon arrival
Click the link for shopping ideas:
https://drive.google.com/file/d/1LfFF2q7YKfbmhVRx1hm_vgtjFfodze59/view?usp=sharing